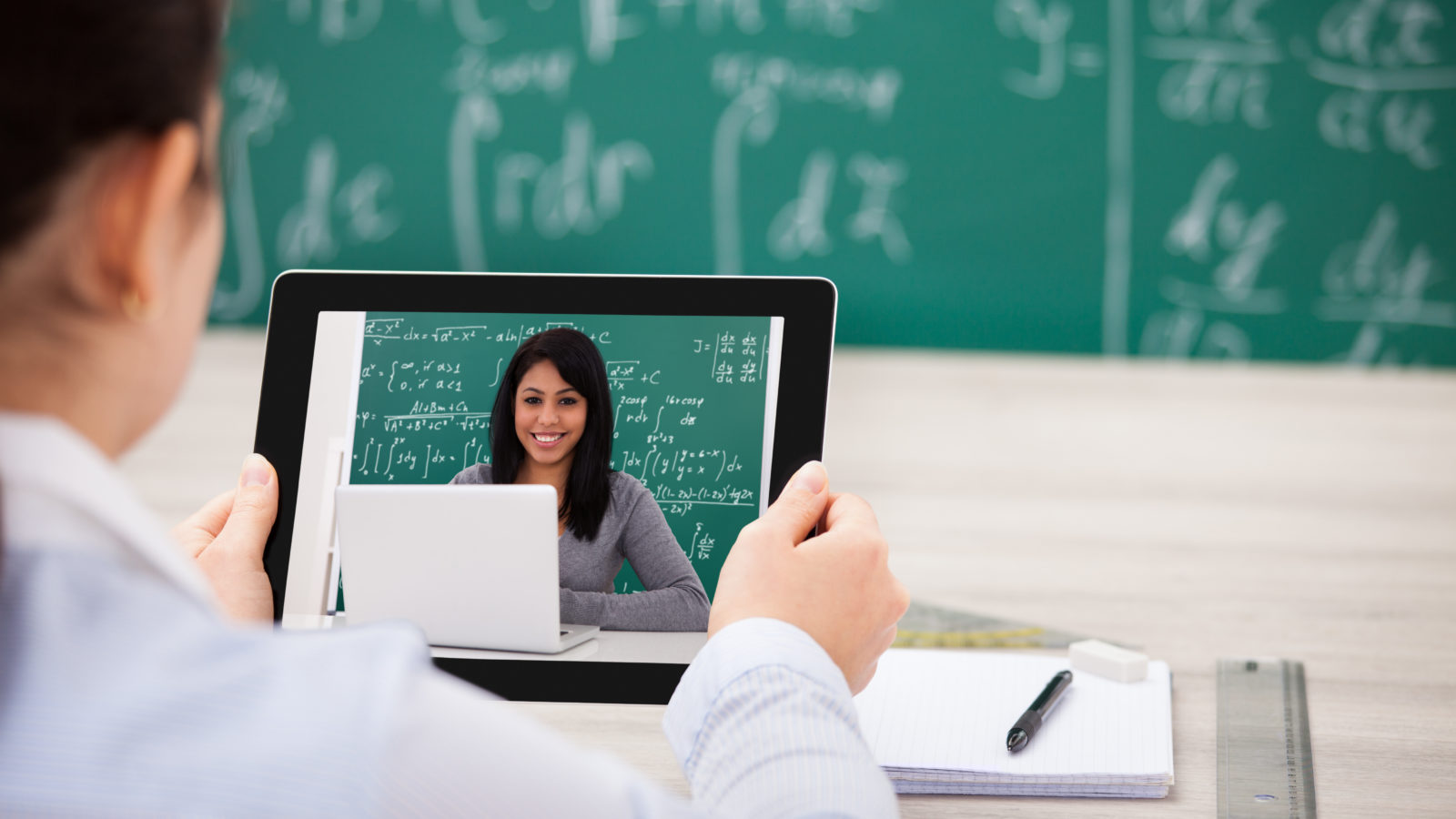 1-on-1 Instruction from a Rex Certified teacher.Bring 4 students and start your own semi private program.CLICK HERE TO REGISTER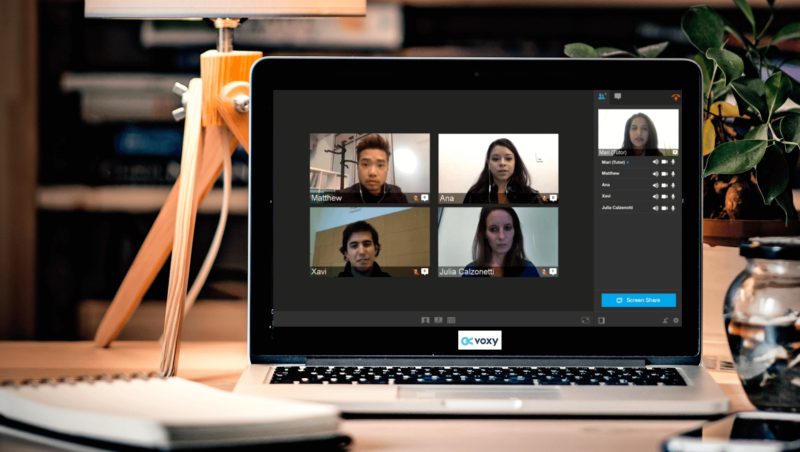 Small class sizes(4:1) taught in a virtual classroom with a live teacher! Same curriculum for less! CLICK HERE TO REGISTER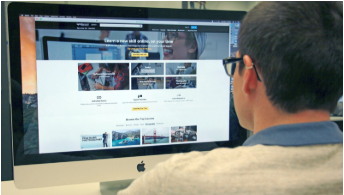 In our STEM school that introduces programming for kids, your child will learn how to code a wide range of age-appropriate programming languages. They will create their own games, websites, and animations. AP Computer Science classes are also available for advanced students.
Rex Changed my life!
He has no knowledge on programming.In 2 years with Rex he developed mobile app and it's in Google Store.Has published his game. Got Selected for Davidson's Young Scholar.Created his own website.
--Niket
3rd Grade,Lee Elementary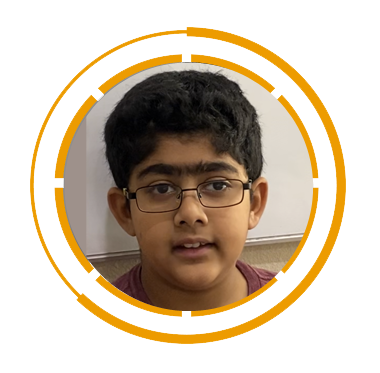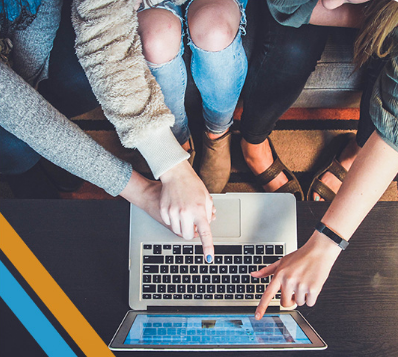 Our Mission At Rex Academy
At Rex Academy, we firmly believe that to succeed in our increasingly technology-driven world, every student must learn how computers think. With more than 30 different programming units and 8 distinct engineering units, Rex will keep your child engaged and excited for many years to come.