In our STEM school that introduces programming for kids, your child will learn how to code a wide range of age-appropriate programming languages. They will create their own games, websites, and animations. AP Computer Science classes are also available for advanced students.
Our STEM school also includes engineering for kids, which teaches logical thinking and core STEM concepts using a variety of age-appropriate engineering tools. As they progress through our engineering offerings, students will learn to build and program a wide variety of LEGO® robots, design both simple and complex circuits, and fly drones. Logical thinking and core STEM concepts are emphasized throughout.
Rex Changed my life!
I love REX! I took every programming class offered every chance I could. By 6th grade I was ready for Rex Programming's AP Computer Science prep class.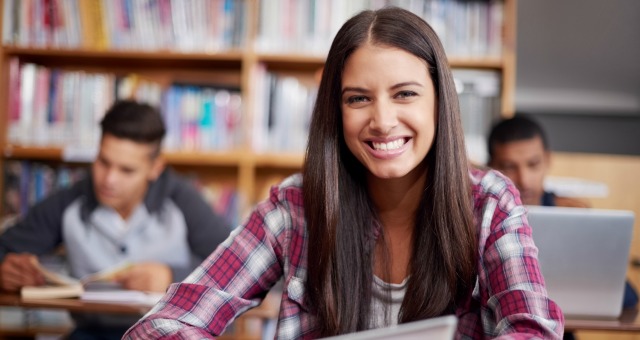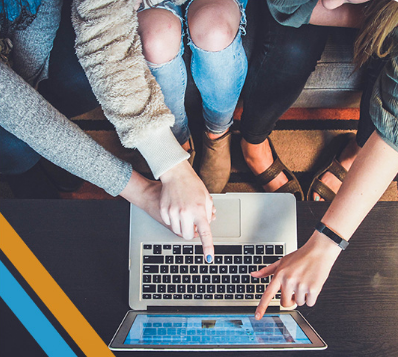 Our Mission At Rex Programming
At Rex Programming, we firmly believe that to succeed in our increasingly technology-driven world, every student must learn how computers think. With more than 20 different programming units and 8 distinct engineering units, Rex will keep your child engaged and excited for many years to come.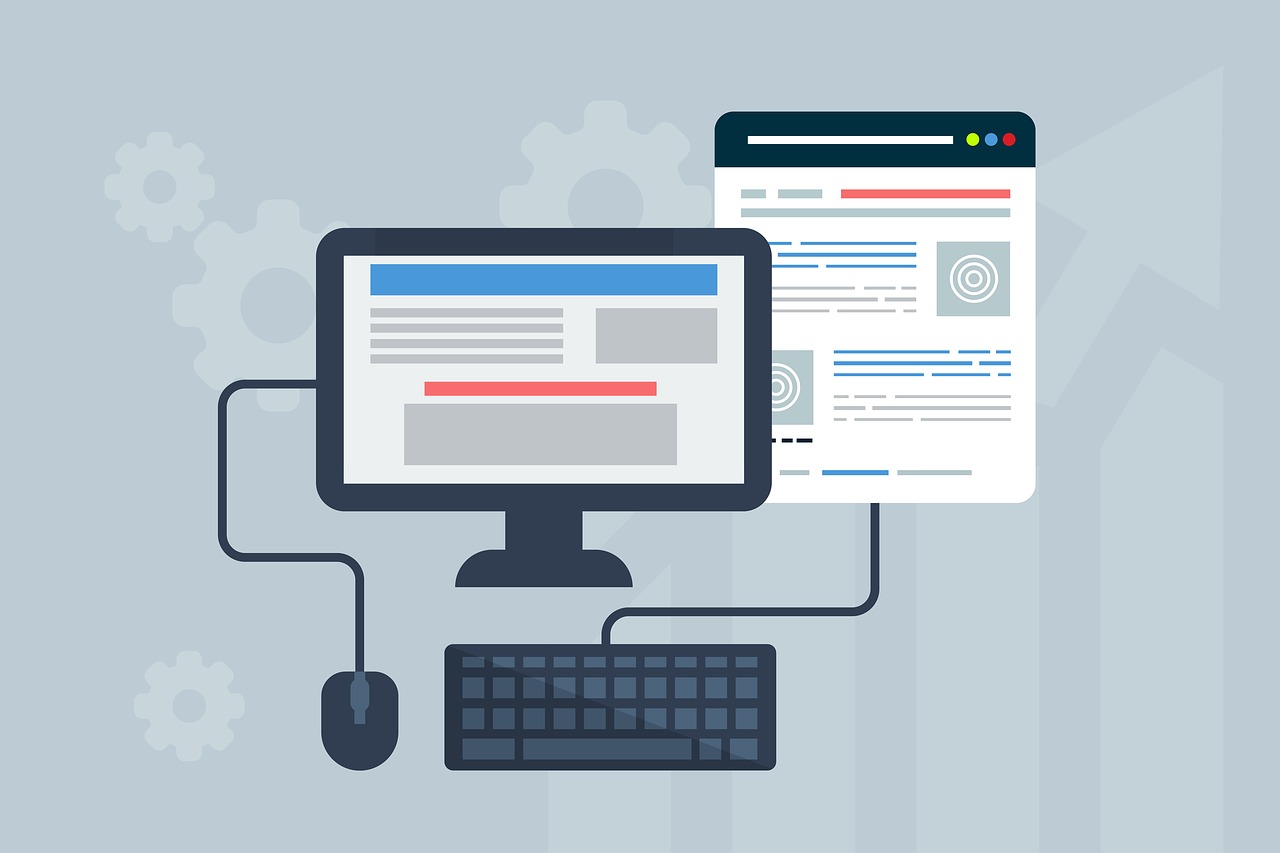 Learn HTML and CSS.Build your own websites.Learn how to implement styles and syntax.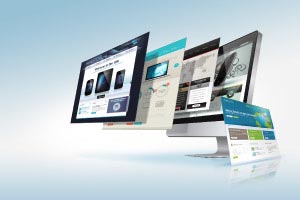 Learn Basis of Python. Python is the fastest growing programming language. Uber, Netflix, Instagram is developed using python.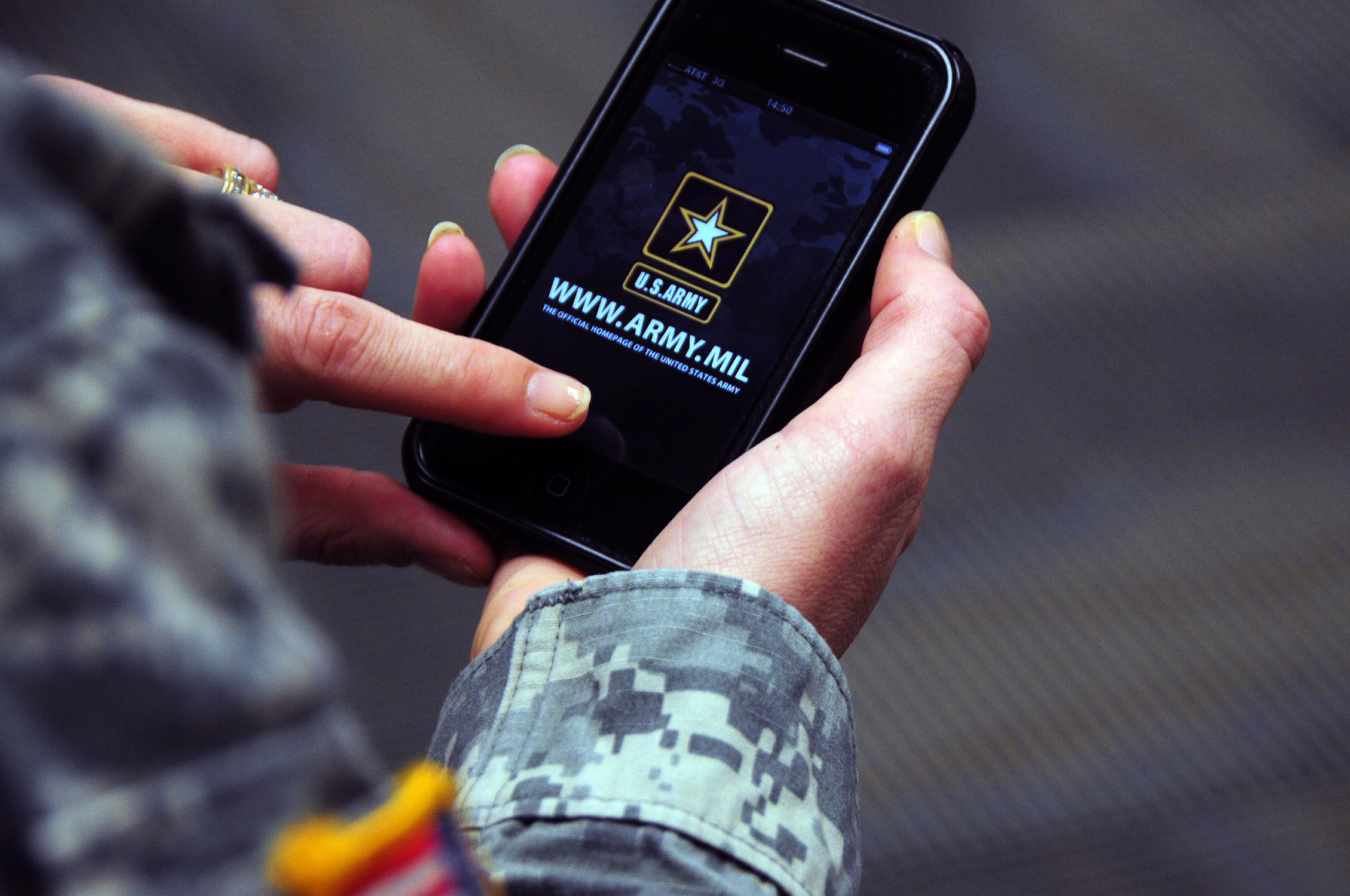 Build Mobile Apps using MIT APP Inventor. Develop your own apps and upload in Appstore.